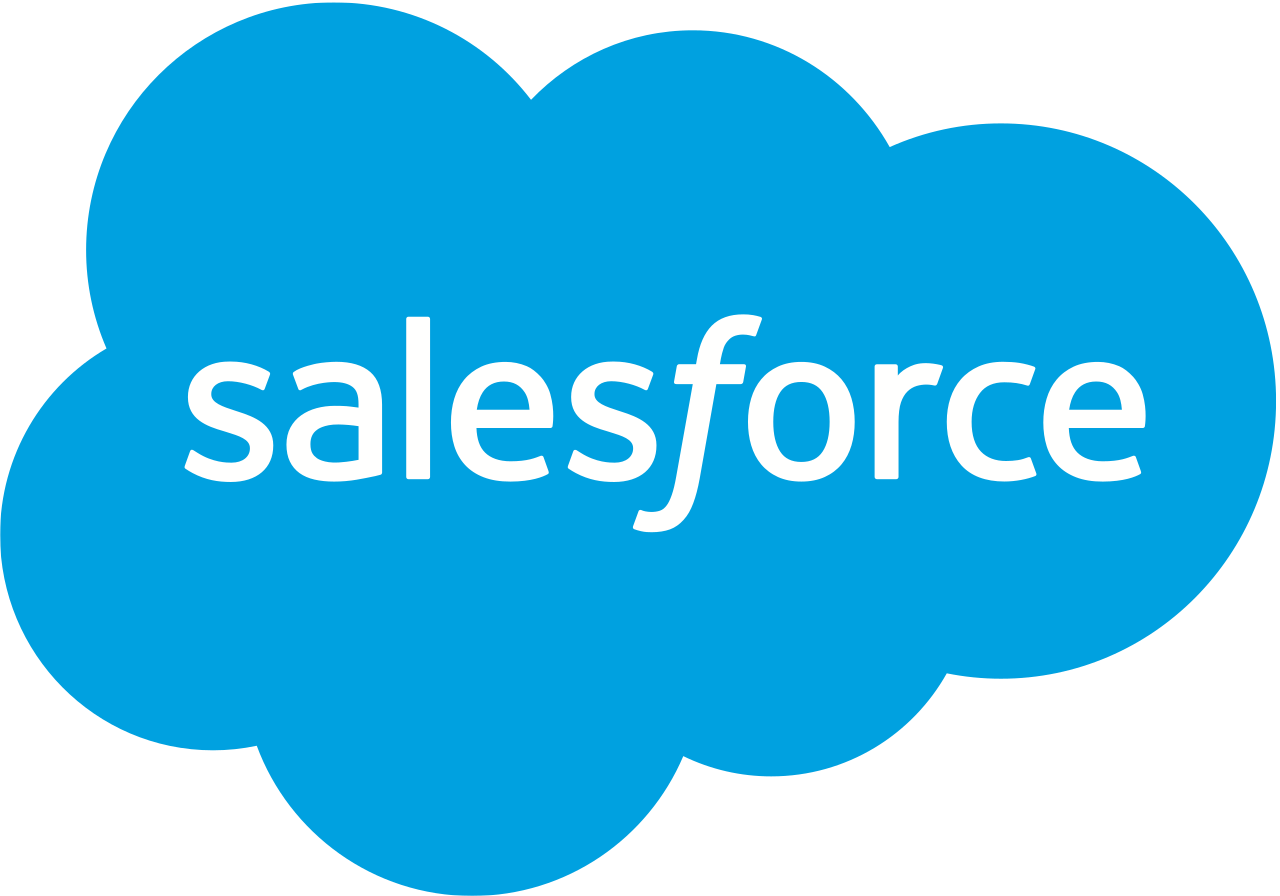 Salesforce is the world's #1 cloud CRM
The #1 CRM solution in the world sets new heights in sales automation with a suite of cloud-based solutions that will enable your team to close more deals, increase productivity and get enough quality contacts at all stages of the sales funnel. No programs. No infrastructure. No speed limits.
The entire history of interaction with customers is available at any time, wherever you are. At an unrivaled level of security.
From organizing a call center to a self-service portal, Service cloud works to improve the quality of your service by making support more responsive and flexible than your customers can imagine.
Give your customers the level of service they deserve with fast, smart customer service.
Official site: https://www.salesforce.com