IT Consulting
Oracle Siebel CRM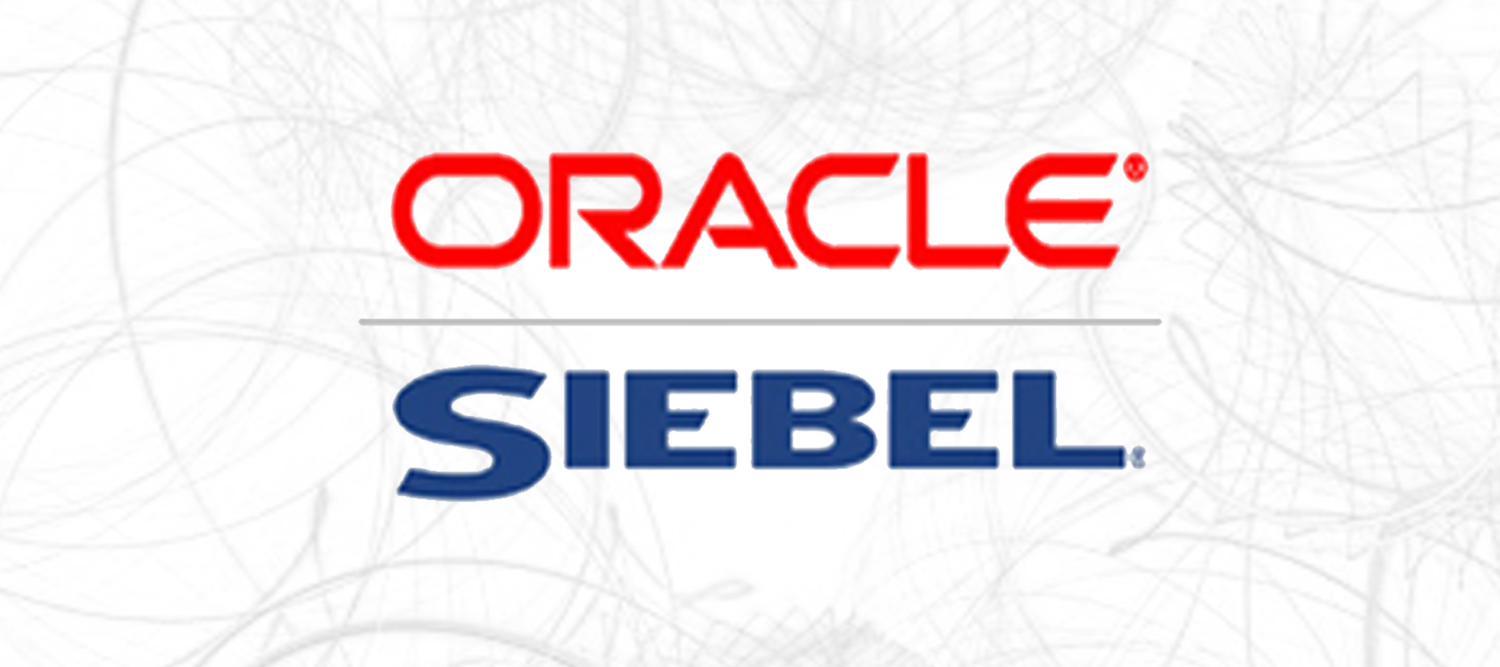 Oracle Siebel CRM - a customer relationship management system that allows you to build a comprehensive corporate information system that automates both front office operations: sales, service, marketing and partner relationships, as well as back office tasks: analytics, management of orders and personnel, calculation of compensation to employees, etc. The system also allows integration with any client's IT systems.
Siebel Benefits:
Extensive functionality - By developing and implementing CRM solutions for a huge number of customers, Siebel has gained invaluable experience, which was reflected in its products. In addition to the functionality that will satisfy even the most demanding customer, along with the Siebel product you gain experience working with world-famous companies.
Flexibility and extensibility - Siebel architecture and customization tools let you configure your product to meet your business requirements.
Component structure - allows companies to select and use only the necessary modules. This makes it possible to implement the system in stages, starting with the basic modules and gradually increase the capabilities of your CRM solution.
Fast implementation - achieved through ready-made configuration and a large number of standard objects.
Official website: https://www.oracle.com/applications/siebel/