Brutka IT: our Services
Website Maintenance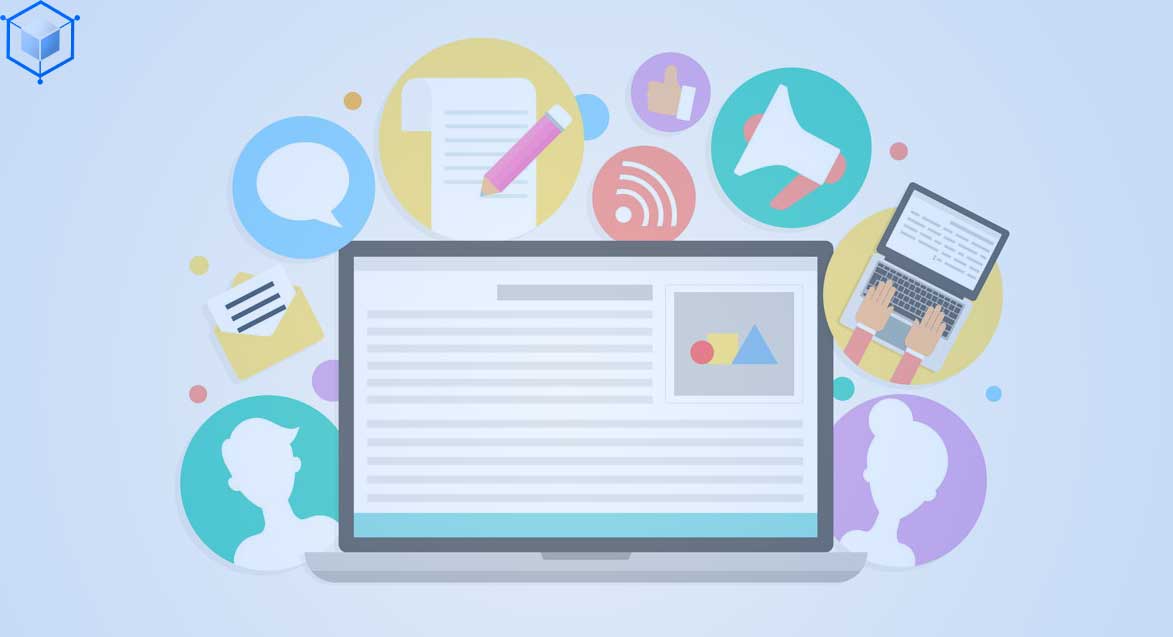 Maintenance of the Internet site is what you need to take care of after launching your information resource. Today it is not enough just to make and launch a site, but it is also necessary to ensure monitoring of the work and the relevance of the information provided.
Site Content
Filling the site with content - is necessary not only at the launch stage. Regular updates and additions are necessary to keep the site up to date. Texts, photographs, graphic drawings, diagrams, videos, navigation elements - these elements should be located very clearly and structured.
It's good when there are articles of a recommendatory nature on the commercial site, various reviews and product selection tips, and interesting news. Such materials not only attract more visitors to the site, increasing the chances of creating a large customer base, but (in the case of professionally made content) build confidence in the site.
Content also attracts search engines. It serves as one of the conditions for promoting a commercial site. It is necessary to provide the site with regular updates - filling with new information, adding sections, improving the structure, expanding the catalog of goods or services. The better the site fills with quality content, the more opportunities it has in search promotion. A large number of articles of good quality is a huge plus for the site.