Brutka IT: our Services
SEO and Website Promotion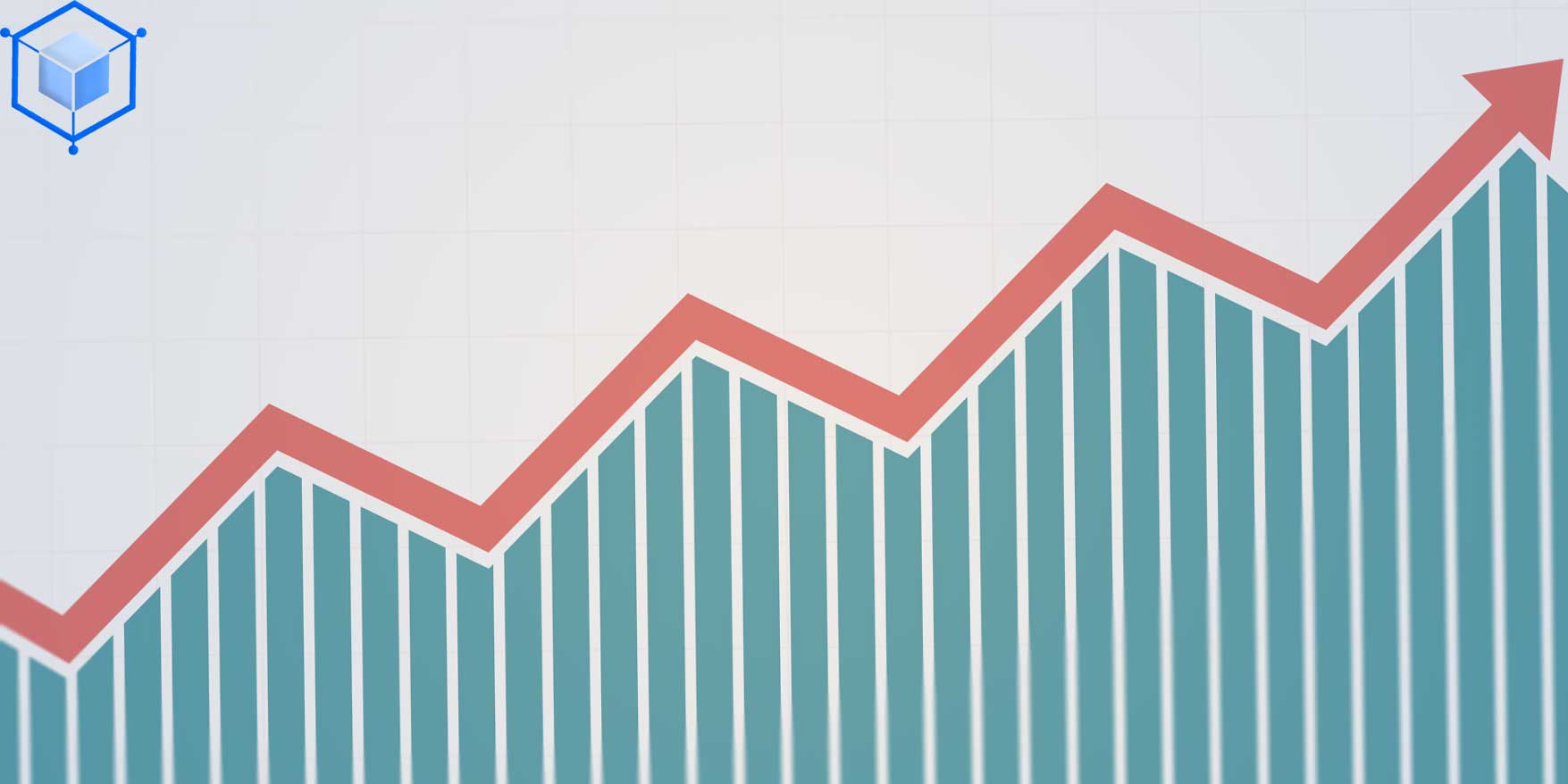 Website promotion - a set of measures to ensure site traffic to targeted visitors. Target visitors are potential consumers who are interested in purchasing goods or services presented on the website being promoted.
Ways to promote your site
Search Engine Optimization
Website optimization in order to get high rankings in the search engine for queries that match the subject of the site
Search engine optimization (SEO) - a set of measures for internal and external optimization to increase the position of the site in the results of search engines for specific user requests, in order to increase network traffic (for information resources) and potential customers (for commercial resources) and subsequent monetization (revenue) of this traffic. SEO can target various types of searches, including image search, video search, news search, and industry specific search engines.
Typically, the higher the site's position in search results, the more interested visitors go to it from search engines. When analyzing the effectiveness of search engine optimization, the cost of the target visitor is estimated taking into account the time the site took to the indicated positions and site conversions.
Contextual Advertising
Displaying advertisements to users who are currently interested in them
Contextual advertising acts selectively and is displayed to visitors to web pages whose areas of interest potentially coincide / intersect with the subject of the advertised product or service, the target audience, which increases the likelihood of their response to the advertisement.
The principle of keywords is usually used to determine the conformity of advertising material to a page of an website. Search engines also target keywords. Therefore, contextual advertising is more likely to be shown to a consumer who uses the Internet to search for information of interest on goods or services.
Almost all search engines on the Internet use contextual advertising systems to make a profit (for example, Yandex.Direct and Google Advertising networks, which are the source of profit for Yandex and Google, respectively). Contextual advertising systems allow you to place ads on pages with search results for certain keywords; on sites that have installed contextual advertising blocks on their pages and in mobile applications.
Display
Display banner ads on sites
This is a form of advertising focused on a spectacular audience perception. It is developed using special techniques to attract readers' attention and may include text, company logo, photographs and other images, indicate the location on the map, etc.
In print media, display advertising is placed both directly on the page with editorial content, and on pages adjacent to it. Thus, display advertising differs from the thematic (the so-called "classified"), which is usually placed in special sections and traditionally represents only text, the appearance of which is limited even by the choice of a font headset.
At the same time, display advertising does not have to contain pictures, video or audio: text ads can be either completely "pass-through" or truly effective. An example of text display ads is SMS advertising messages or similar e-mail newsletters.
Display advertising on the Internet has many forms: traditional banners, teasers, videos, blocks in e-mail, even mobile banner advertising, etc. Some sources draw a parallel between media and display advertising on the Internet [1], especially when it comes to the evolution of visual (as opposed to contextual) advertising using interactive elements, video and audio content, RTB technology, etc.
Industry and price aggregators
Platforms with product catalogs from different companies
Aggregator is an electronic trading platform that provides procurement "in one go" [1]. The aggregator streamlines the supply through the use of a large number of catalogs oriented to groups of customers. The aggregator model supports the procurement process up to the conclusion of supply contracts with various sellers and provides the buyer with information on the delivery status.
Targeted social media ads
Display ads in accordance with the demographic characteristics and personal interests of the user
Targeting (Eng. target - target) is an advertising mechanism that allows you to select from the entire existing audience only that part that meets the specified criteria (target audience) and show the advertisement to it.
Affiliate Programs
Affiliate program (Eng. Affiliate program) or affiliate program - a form of business cooperation between the seller and partners, when selling a product or providing services. Allows the seller to reduce the cost of attracting the end customer. Particularly widespread in the B2B business model. So, participants in affiliate programs are car dealers or travel agencies, Microsoft partner companies.
Video and mobile ads
Mobile phone advertising
Types of mobile advertising:
Sending advertising messages using the SMS short message service.
Distribution of MMS advertising messages.
Advertising placed on the mobile Internet: on WAP-sites, on mobile versions of sites, or implemented with the complicity of mobile operators inside any sites.
Advertisements within applications and games for smartphones.
Email marketing
Useful e-mails to users who have voluntarily consented to this
Email marketing (email marketing) is one of the most effective Internet marketing tools for business. It allows you to build direct communication between the brand (or business, company) and potential or existing customers. The result of such communication can be expressed both in increasing customer loyalty to the company, and in increasing new and repeat sales, that is, in other words, retaining and returning customers.
Content Marketing
Engaging users by publishing useful content
Content marketing - a set of marketing techniques based on the creation and / or dissemination of information useful to the consumer in order to gain trust and attract potential customers. Content marketing involves the preparation and dissemination of high-quality, relevant and valuable information, which is not direct advertising, but which indirectly convinces the audience to make the decision necessary for the distributor. Examples of such information: the general situation in a given segment of the market, events in it, ways to solve problems associated with this segment, including how the products or services of a distributor help solve these problems.
SMM
Creating a loyal audience on social networks through the publication of useful information and communication with potential consumers
Social media marketing (Eng. Social Media Marketing, SMM) is a full-fledged marketing, and not just promotion through various social platforms. Social Management is part of a marketing and communication strategy.
This is a set of measures for using social media as channels for promoting companies or a brand and solving other business problems. Marketing in the abbreviation is not an exact word, since it means promotion, which is part of the marketing mix. That is, a more accurate name is promotion in social networks from the English. Social media promotion (SMP). In a simple way, this is communication with a future consumer through social networks.
The main emphasis is on creating a message (text or visual) that people will distribute through social networks on their own, without the participation of the organizer. It is believed that messages transmitted over social networks cause more confidence among potential consumers of a product or service. This is due to the recommended distribution scheme on social media through the social connections that underlie the interaction.
Promotion in social networks allows you to specifically target the target audience, choose sites where this audience is more represented, and the most suitable ways to communicate with it, while least affecting people who are not interested in this advertisement.