Our advantages
Why choose Brutka company?
01
Wide specialization
We try to provide comprehensive solutions and services.
02
End to End services
Projects are done on ready-to-operate basis - we offer a full cycle services in Web development, promotion and support.
03
Clear payment schedule
Possibility of concluding a contract with payment as the end of significant pahses.
04
Modern technologies
Having both the "classics" and advanced Web technologies in service, we are able to use the most suitable platform.
05
Free products and bases
You have the opportunity to get acquainted with examples of boxed products and collected databases - free.
06
Reasonable prices
Flexible pricing is the best fit for today's competitive IT market.
Web pages scraped
and processes by our bots.
0
Projects
of recurring monitoring.
World of Information Technologies
Our compnay news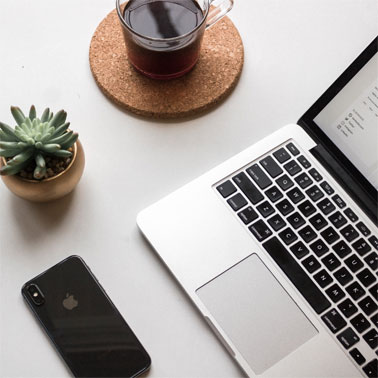 07/01/2020
We are pleased to announce the presence of a company representative in the European Union.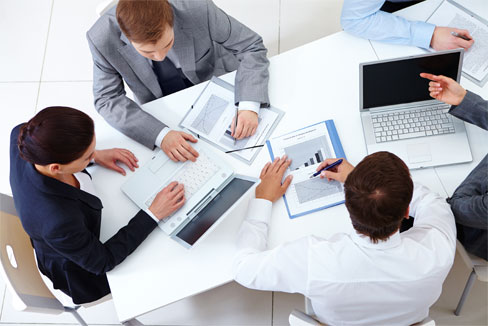 01/09/2019
Web and CRM consulting services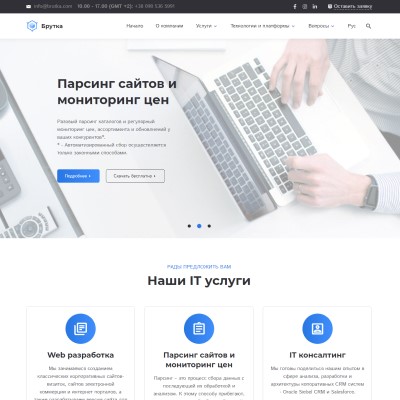 01/08/2019
Website is adopted to mobiles devices browsing.