Development of Progressive Web Applications
Progressive Web Applications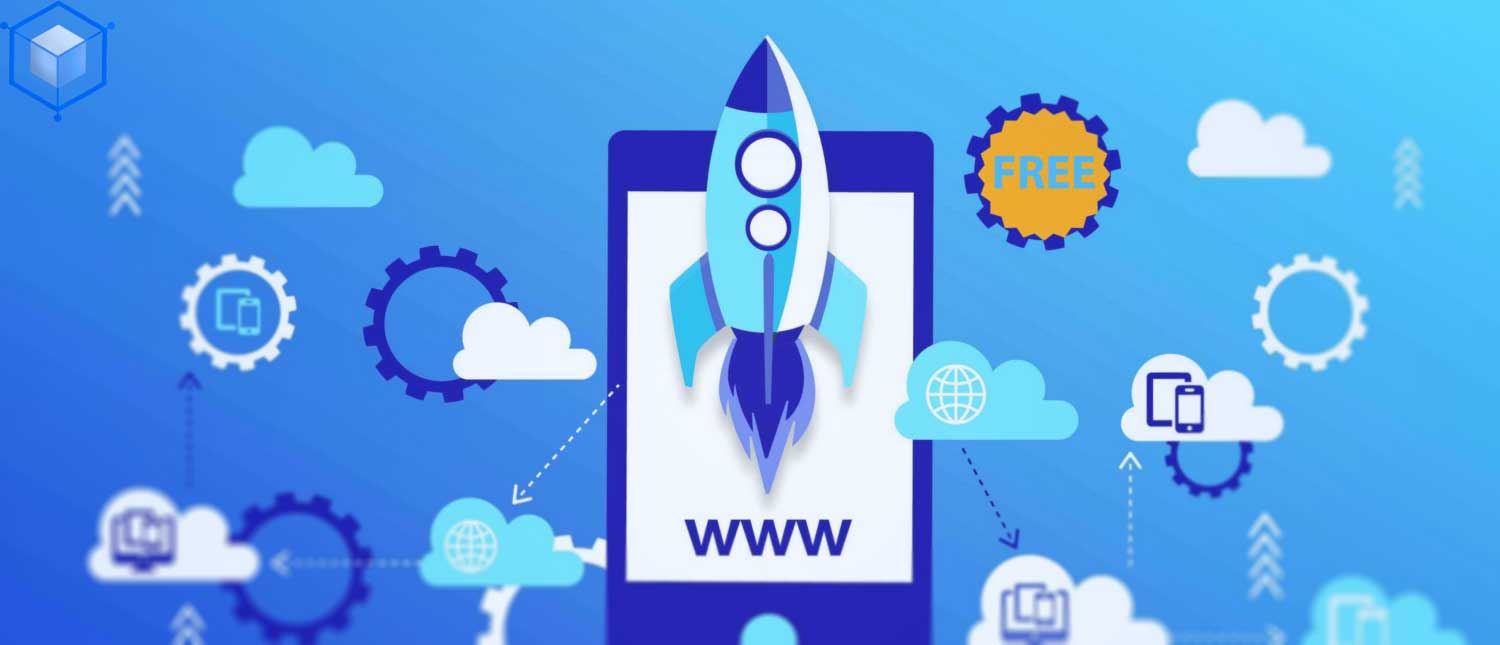 Web sites on steroids.
Progressive Web Applications (PWA) - is a set of technologies that adds the functionality of a mobile application to a site. In the desktop browser, the progressive web app remains a regular site. And when a visitor opens it in a mobile browser, PWA turns into a hybrid site and application.
Hover to read the explanations for each step.
Progressive Web Application Example
Website Visit
A user visits the site and receives an offer to add it to the main screen.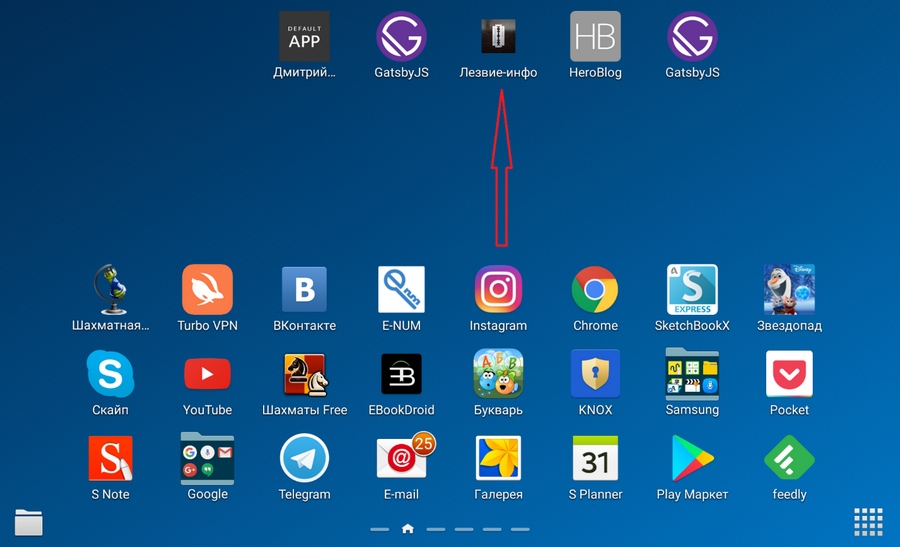 Confirmation
If the user accepts the offer, the site icon instantly appears on the screen of the mobile device.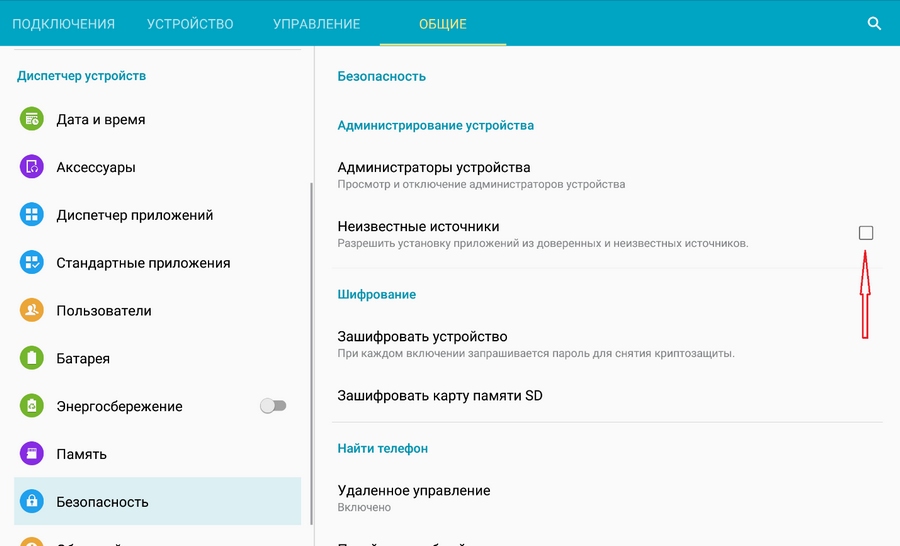 Direct installation on device
An important point: PWA is installed on the device in just two clicks. This happened without the participation of the Play Market and the App Store, and also regardless of the ban on installing applications from unknown sources.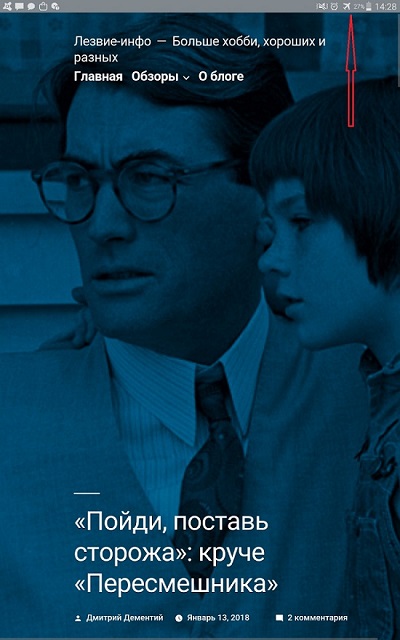 Site cached
After installation, PWA creates a site cache. This solves two problems: it increases the speed of loading and makes the site accessible offline.